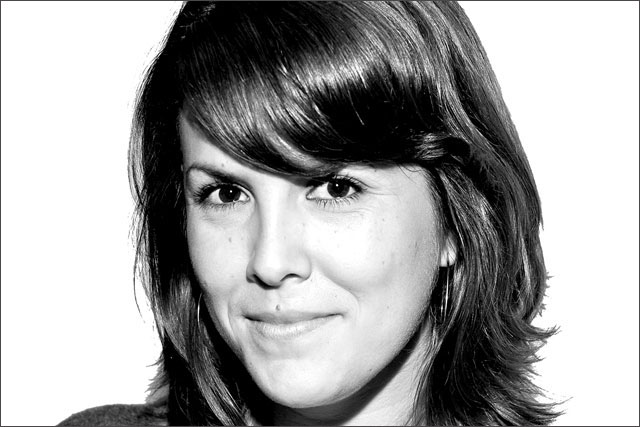 Hunnicutt is currently managing editor at AOL Women's Group, and joins Elle on 13 March, reporting to editor-in-chief Lorraine Candy.
She will be responsible for developing Elle's editorial and commercial digital strategy, www.elleuk.com, and help develop and manage the editorial and commercial digital strategy across the brand, utilising Elle's' unique 360 approach to content across all platforms including web, print and digital editions.
Elle's magazine and website reaches a combined total of 1,094,000 readers, while its social media reach stands at 972,999 across Facebook, Twitter, Instagram and Pinterest.
Candy said: "Elle's unique multiplatform approach means we are able to attract highly skilled talent from the digital arena. This exciting appointment will further shape our 'omnichannel' strategy and drive our numbers even higher in the luxury market."
Follow @DurraniMix