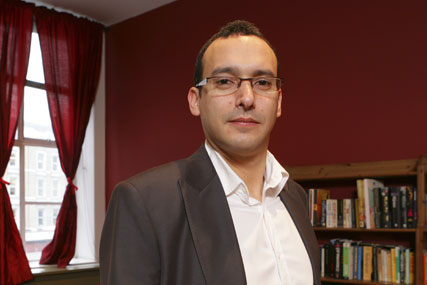 In his new role, Ellsom will lead a team of 40 working across accounts including Cadbury and Kraft, Sainsbury's, Warner Bros and ING Direct. He will report to the PHD managing director, Daren Rubins, and replaces Matt Champion, who is leaving to pursue other interests.
Ellsom has been with the company for two years, during which time the agency's pay-per-click and search optimisation operation has grown.
Before joining PHD, Ellsom worked at the Aegis agency Diffiniti from March 2005 to September 2008, rising from search account manager to head of search, metrics and performance.
He started his media career at Associated New Media in 2000 before moving to the digital agency Organic and then to Emap Advertising.
Rubins said: "Nick is unquestionably one of the best digital practitioners in the business."