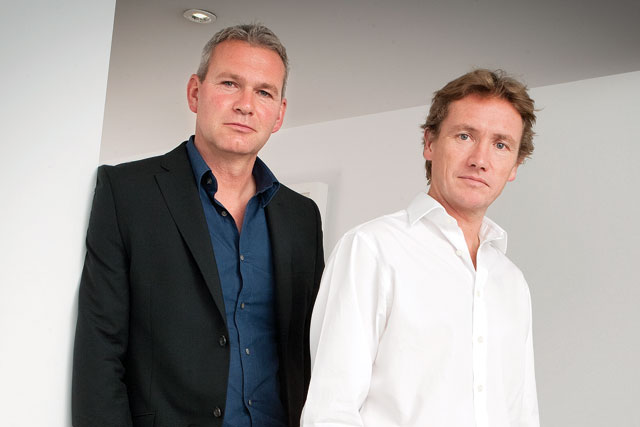 Leversedge will take an equity stake in the agency, and will be responsible for growing its direct marketing and integrated business. He will also work with the chairman, Johnny Hornby, on identifying new business ventures.
Additionally, Leversedge will take on the responsibilities of the managing partner, Simon Hall, who is leaving to pursue interests outside the industry. Hall, the former chief executive of Proximity London, joined CHI in 2004.
Last week, CHI also hired Rapp's executive creative director, Barney Cockerell, to oversee the agency's direct marketing output. Cockerell will work with Leversedge on boosting CHI's DM offering.
Leversedge founded Elvis in 2003 along with Inferno's client services director, Martin Semmens. Within five years, the agency had picked up new business from Virgin, T-Mobile and Britvic, and in 2008 was Campaign's Direct Agency of the Year.
Following a restructure of Elvis' management in October last year, Leversedge left for a strategic role at its parent company, Cossette.
Leversedge said: "CHI has had ten cracking years, but the potential for the agency is still enormous."
Hornby added: "Mark's appointment shows our commitment to bringing the very best talent to CHI."