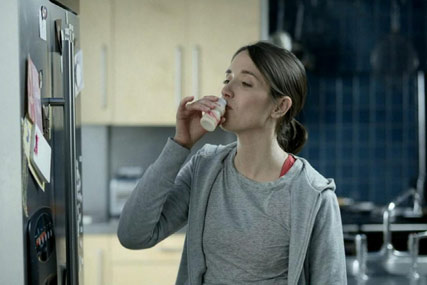 The agency won the account after a competitive pitch, handled by the independent intermediary Peter Travis, who has had a longstanding relationship with Yakult since it launched in the UK in 1996.
It is the first time that Yakult has appointed a single agency for both digital and CRM. In the past, it has worked with Partners Andrews Aldridge for its below-the-line activity.
Elvis will be responsible for overhauling Yakult's CRM strategy later this year. Working with Yakult's creative agency, Euro RSCG, Elvis will promote the brand's current "Listen to your gut" messaging throughout its website and CRM communications.
Andrew Nash, the sales and marketing director at Yakult, said: "Yakult already has a loyal customer base but we believe that taking this approach will enable us to harness this loyalty more effectively."