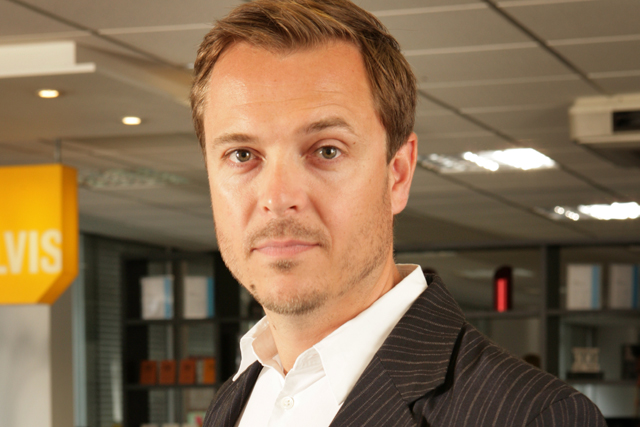 His departure follows last year's management restructure when the vice-chairman of Elvis' former sister Cossette agency MCBD, David Bainbridge, become joint chief executive, alongside co-founder Martin Semmens.
Cullis' role will not be replaced directly. Cullis follows fellow co-founder and managing partner, Craig Morgan, in leaving the agency following the buyout. Only managing partner Emma Timbers remains.
Cullis joined Elvis in 2004, with the task of developing the agency's expertise and reputation in the direct space, as well as growing integrated business such as HM Revenue & Customs and Virgin Trains, with sister agency MCBD, before it became Dare.
More recently, Cullis has been instrumental in winning new business, most notably for Yakult earlier this year.
Semmens said: "Mike joined Elvis in our early days and has been a huge part of the success of the Elvis brand. Mike has led our success in the direct space and has been a great powerhouse for new business and client growth.
"More importantly than any of that, Mike has become a great friend to me and the agency and will leave his imprint on all of us. Times change and Elvis is constantly evolving, and this is an opportunity for change for Mike and Elvis."
Cullis has been in the industry for 17 years, is a Fellow of the IDM and sits on the DMA's Agencies Council. Prior to Elvis, Cullis was with WPP's Red Cell network, following previous spells at Claydon Heeley and Wunderman.