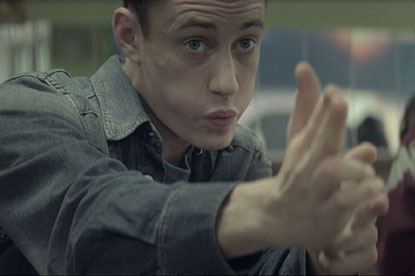 The agency won the business after a pitch against Woo Communications, Space and Iris.
Elvis will now be responsible for devising and delivering campaigns across key EMEA markets, including the UK, France, Germany and Italy.
The work will incorporate a number of sectors, including experiential, digital, sales promotion and direct marketing, as well as strategic and creative retail activation development and implementation.
Elvis' first campaign will aim to promote the brand's appeal to a younger audience.
Martin Semmens, a founding partner of Elvis, said: "This win takes us further into Europe with a brand that has a burning ambition to capture market share in one of the most competitive sectors."
Adam Kakembo, the marketing director of Wrangler EMEA, said: "Appointing Elvis will leverage our true product strengths and deliver an impactful marketing programme suitable for these tough economic times."