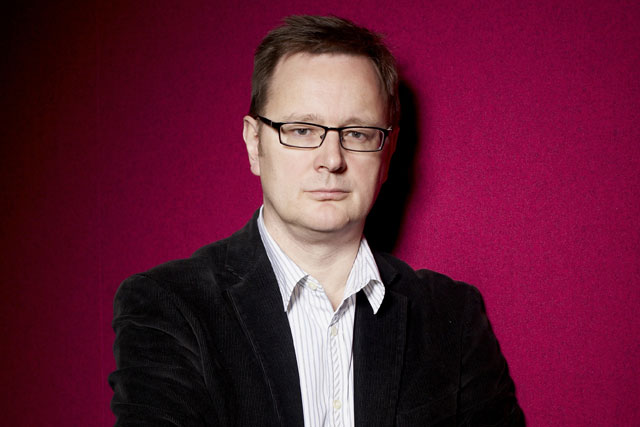 The agencies won the business after a competitive pitch overseen by Johnston's chief executive, Ashley Highfield.
Elvis will handle regional activity that will incorporate outdoor, digital, press, CRM and e-mail channels. UM will be responsible for all media.
Johnston, which previously worked with agencies on an ad hoc basis, plans to relaunch all of its 170 paid-for titles by the end of the year and develop iPad apps.
Highfield said: "While providing our existing audiences with an even better product, both in print and online, we will extend our audience by increasing our online content and making it easier to access in the most relevant ways."