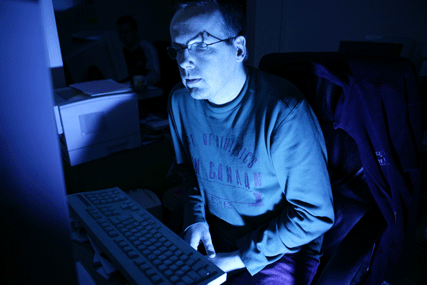 Nearly 90% of marketers surveyed said they still feel the affects of the recession and 75% said the recession has hurt their business.
Email marketing services provider Silverpop surveyed 300 email marketers in November and found 36% of them didn't think the recession would end anytime soon, although only a fifth thought the economy wouldn't improve before the fourth quarter of 2010.
Four out of ten marketers reported that their email budgets in 2010 would increase but 47% said their budgets would stay the same.
Over half of respondents said increasing customer loyalty was a top priority and 51% want to drive incremental revenue with their email program.
The biggest challenge for 37% of marketers in 2010 will be 'inbox clutter' with Forrester Research estimating consumers will receive more than 9,000 email marketing messages a year by 2014.

Out of the respondents surveyed, 20% said they will struggle with timely and relevant content in 2010. To ensure emails are welcomed, 27% of marketers surveyed plan to incorporate behavioural marketing for the first time and and 26% will use surveys to gather customer data.
Overall, more than 84% plan to include social media into their email programs in the coming year, and 38% will add SMS.