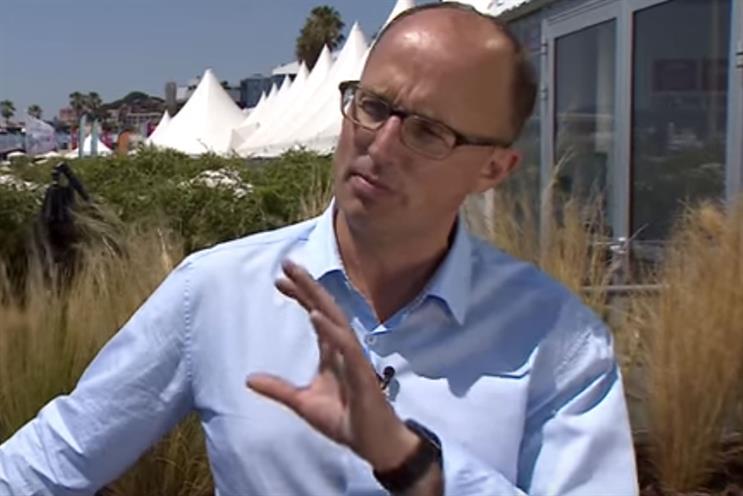 Top Right Group said a new holding company will be created and that the Emap and 4C brands will be formally retired.
Emap's parent group, Top Right, was also previously called Emap, but was restructured and renamed Top Right Group after being bought by Apax Partners, the private equity group, and Guardian Media Group in 2008. In 2012, the group was split into five operating companies, one of which retained the Emap name.
The new company, to be led by Natasha Christie-Miller, will bring together 4C, Planet Retail/Retail Net Group (RNG), Emap and Meed. The fifth company, Lions Festivals, the organizer of the Cannes Lions festival of creativity, will keep its brand.
Emap was the former publisher of Media Week, until it sold the title to Haymarket, the publisher of Campaign and Marketing, in 2005.
Christie-Miller was appointed as the chief executive of Emap in 2010 and the company has since seen its print subscription income shrink to less than a third of overall subscription revenues.
The new business, which will hold a customer launch in November, will help bring about a faster transition of former Emap products into pure play digital and event businesses.
Titles which are already digital only include Glenigan, Groundsure, DE Havilland and Planet Retail/RNG. Top Right also publishes Construction News, Architects' Journal and Health Service Journal.
Duncan Painter, the chief executive at Top Right Group, said: "Customers are sending a clear message: digital subscriptions and live events are the formats they want to engage with.
"This change finalises our group's migration to a digital and large scale events company."