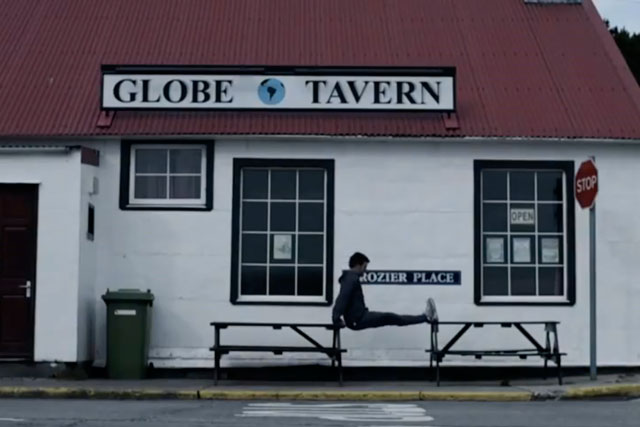 Sources at WPP also suggested that those responsible face losing their jobs pending the results of an internal investigation.
The news follows the creation of a 90-second film that shows an Argentine Olympian in a "step-up" routine on a British war memorial in the Falklands.
Sir Martin Sorrell told Campaign: "The Argentinians have formally and unreservedly apologised for the desecration of the Falklands war memorial. We will be doing everything possible to deal with this appalling and embarrassing incident."
Martin Mercado, the creative director at Y&R Buenos Aires, apologised for the ad, taking full responsibility for it. However, he refuted reports that the agency had touted it to various advertisers, including Nike, before it was commissioned by the Argentine government.
He told Campaign: "About the spot's repercussion, no one imagined that it would be this big. The spot did not intend to offend anyone and we fully understand the stir it has caused. We have already apologised and we don't mind apologising one more time, but it was a spot meant to homage the Argentine war veterans and it did not intend to offend anyone."

He added: "The agency has asked for the government to pull it but the decision is not in our hands. The story about Nike is not true. Not only because we have a respectful history with our clients, but also because there are lots of terrible things being said. Taking a look at the athlete's clothes would suffice: none of the gear he wears is Nike's, nor the shoes, neither the clothing."

"The spot was made and later shown to the war veterans. Beyond the ones that participated in it, I am the one responsible for the ad."