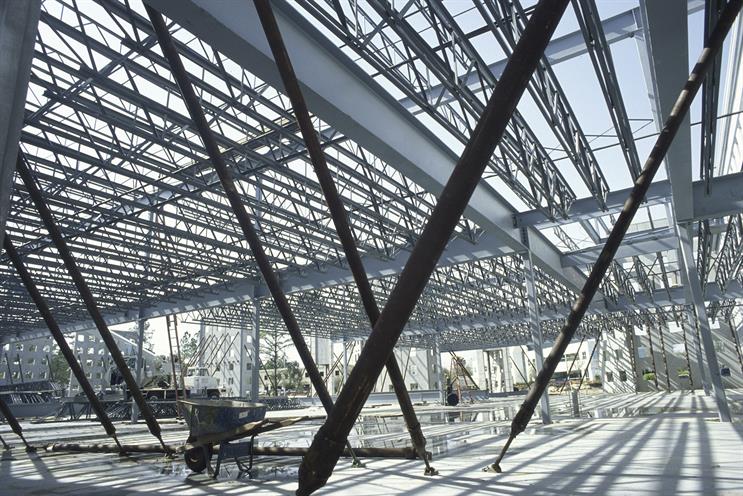 Charles Darwin said, "It is not the strongest of the species that survive, nor the most intelligent, but the one most responsive to change." As the digital revolution settles and the singularity edges nearer (if you buy into Ray Kurzweil's theory, that is), the idea of constant responsiveness to change by being "always-in-beta" has become more visible, more tangible and perhaps essential.
Our industry is surprisingly unresponsive to these changes around us. Advertising, marketing and media in many of its forms still cling to models, skillsets and practices from a bygone era. And for an industry of creative, innovative and entrepreneurial spirits, we are still catching up with a world at which we're supposed to be the forefront.
So how can you start to apply an always-in-beta mindset to the way your organization approaches marketing and brands?
On the brand/client side, we're seeing a number of large organizations begin to tackle this challenge by thinking and acting more like startups. By borrowing startup principles, models and practices, some large organizations are aiming to slingshot their businesses into action by disrupting dated processes and workflows, and inspiring new approaches to creativity and innovation that could produce their next big success story.
Unilever's internal innovation project The Foundry, which aims to help the CPG giant think like a startup, and UK department store John Lewis, whose internal innovation mantra is "Never Standing Still," are examples of large organizations embracing change and embedding an always-in-beta mindset.
On the agency side, we want to stay ahead of our clients — that's what we're paid to do — and hence there is constant talk and some trialing of "new model" agencies. But perhaps the focus here should be on iterating and evolving the existing agency model, rather than leaping so far ahead that it doesn't make sense to anyone. That's what we've done at Forever Beta, and it seems to be working pretty well for us.
So, how can you begin to apply an always-in-beta approach to the way you operate in the world of advertising, marketing and media? Here's a checklist to get you started:
Start with culture. Shifting to an always-in-beta mindset has to come from within. Teams require permission to make radical change (and mistakes). The mindset has to become a part of organizational culture, and it needs internal advocates.
Keep it lean. Act like a startup, even if you're not one. Do what it takes to convince the C-Suite that the brakes have to come off, that you have to be able to move quickly and efficiently.
Sprint briefs. Set up client-side and agency teams to sprint at briefs, defining a strategy and developing ideas at a fast pace.
Launch minimum viable campaigns. Don't bet all your chips on a hero TV spot and millions of dollars in upfront media buys that are so far in the future the world will have changed dramatically by the time you use them. Start small, launch a minimum viable campaign (MVC) and learn from it.
Test and learn. Evaluate your MVC; see what works and what doesn't. Adapt and evolve accordingly.
Pivot or preserve. Is it working? Preserve. Does it need rethinking? Pivot.
Embrace and scale. If it is working, embrace it and scale it. Constantly measure, monitor, adapt, and evolve.
Chris Johns is managing partner of Forever Beta.