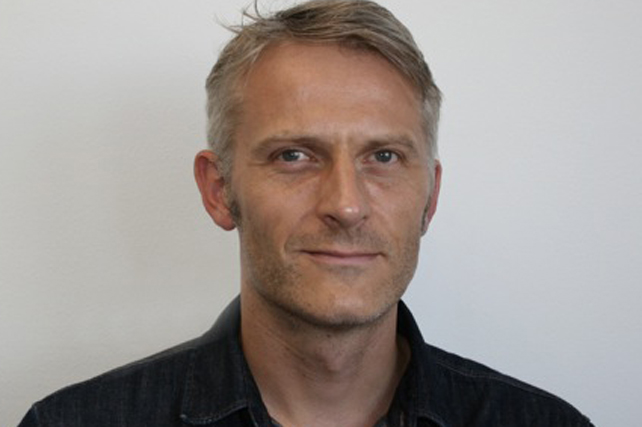 The agency, which was formed through the merger of brand communications agency Dogstar, digital marketers Abstracts and online PR and social media agency All-Leo earlier this year, said the appointment was indicative of its ongoing growth ambitions.
Prior to joining Embrace, Paterson spent seven years at Coley Porter Bell and five years at Lambie-Nairn, and worked on projects for a diverse range of clients, including the BBC, O2, Gielgud Academy, Unilever, The Arts Club, and Royal Mail.
Embrace managing director Simon Davies said: "We are delighted to welcome Andrew to Embrace. He has a wealth of experience in brand identity and brand building across all media. He is passionate about holistic brands that can engage their audiences with scalable ideas unrestricted by the boundaries of discipline or media."
Paterson's appointment takes Embrace's workforce to 34, up from 24 when the three agencies merged, and will free former creative director Turner up to focus on "infusing strategic creative thinking and planning across all that Embrace does".
Turner said that his new role would enable the agency, which focus on the healthcare, financial, music and arts, and public sector, to "up its game" when it came to unearthing insights and turning those into creative propositions to help its clients get closer to and communicate more effectively with their customers.
He added that the prerequisite for his move was the recruitment of "a senior and experienced creative director", adding that Paterson was a "heavyweight appointment" with a "rich background and extensive brand communications experience".