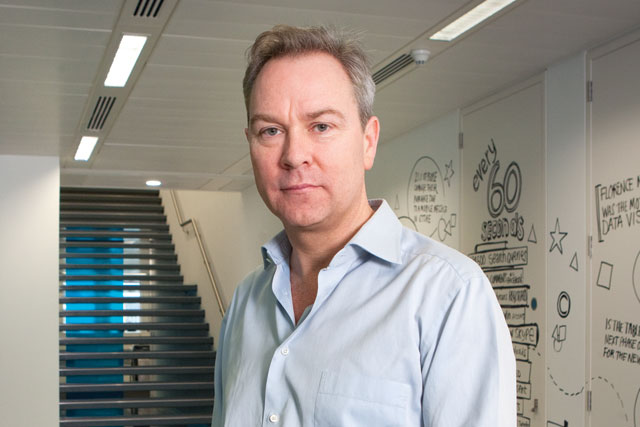 Emery will lead a team of high-profile industry judges who will decide on the winners of the awards. Previous chairmen of judges include Charles Courtier, the global chief executive of MEC, and Mark Cranmer, the chief executive of Isobar.
The awards take place on 21 November at the London Hilton on Park Lane and are now open for entries.
Categories include the coveted Sales Team of the Year prizes for TV, radio, digital, print, outdoor and cross-media, as well as Media Campaign of the Year.
Emery was promoted to the top Mindshare role in February after the promotion of Dominic Proctor to the newly created position of Group M president.
To enter the awards or register interest, visit campaignmediaawards.com.