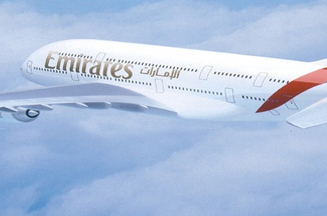 The account was previously held by Leagas Delaney, but the agency did not repitch.
The appointment of VCCP does not affect the ongoing review of its £160m global marketing account. The airline is looking to reduce the number of marketing and communications partners it works with in its different global markets.
Emirates is the current shirt sponsor of Arsenal Football Club, having previously sponsored Chelsea Football Club and the Premier League referees.
It became the first airline to sponsor the FIFA World Cup, backing the 2006 competition held in Germany. The $195m deal with FIFA gives Emirates sponsorship rights over the 2010 World Cup in South Africa and the 2014 tournament.
The brand's sponsorship activity also stretches across sailing, golf, horse-racing, cricket, Australian Rules football, powerboats and rugby union.