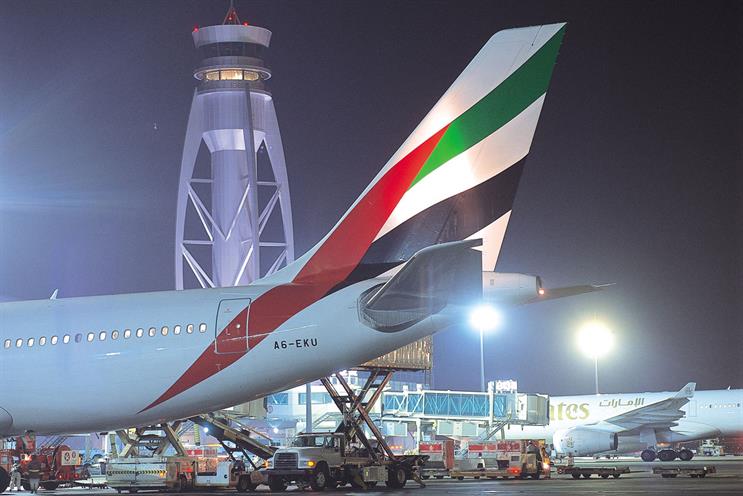 Starcom MediaVest Group has held the business for five years.
In 2008, the Publicis Groupe agency beat OMD in a final pitch in a process that also involved the then incumbent, MediaCom, and Carat.
The review will be procurement-led and the successful shop will handle Emirates' media planning and buying across all global markets.
Emirates spent £10.6 million on media in the UK last year, according to Nielsen.
The 2008 review was run out of Dubai and led to Emirates consolidating its worldwide media account into Publicis Groupe.
The airline had previously worked with more than 20 agencies around the world.
StrawberryFrog holds the global creative business, while Publicis Chemistry worked on the UK creative account until a review was called in August last year.
It is thought that the UK review has not yet concluded.
Emirates appointed Razorfish in April 2012 to handle global social media activity in a bid to establish the brand on social platforms.
Starcom MediaVest Group and Emirates declined to comment.