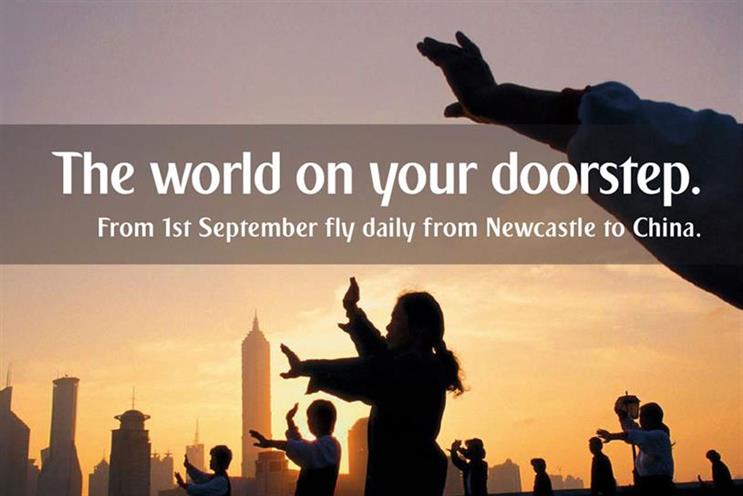 Emirates is understood to have expressed concern that Arena was taking on Virgin Atlantic's £12 million account when its sister agency Havas Media already handles Emirates' estimated £100 million business.
Observers said Emirates has a tense relationship with Delta, which holds a 49 per cent stake in Virgin Atlantic.
Virgin Atlantic is said to have been less than impressed that Arena had "failed to resolve a conflict issue at the holding-group level".
The airline has handed the business to PHD with immediate effect. Arena and Emirates declined to comment.