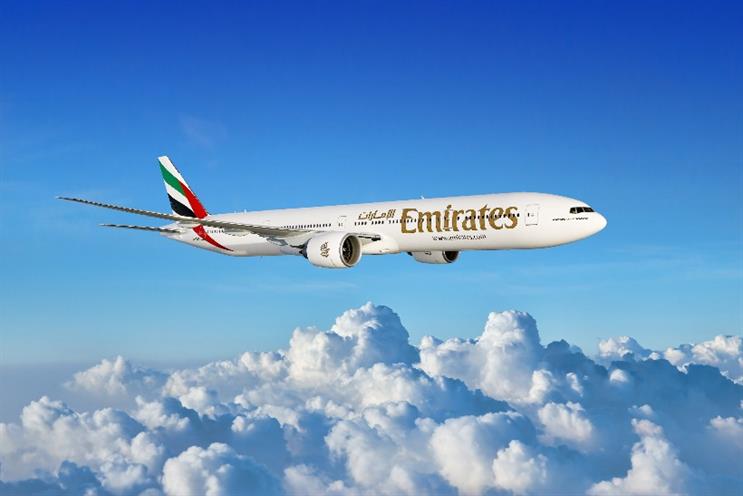 Neither Emirates nor ATP are giving out financial details, but the five-year deal is reportedly worth $10m a year, according to Sports Pro Media.
Though ATP is touting the sponsorship as a record deal, the $50m figure is actually a drop. Its previous headline sponsor, Corona, reportedly paid $13m a year over its five-and-a-half year agreement with ATP, according to sports data consultancy IMR.
Emirates, already official airline partner and platinum sponsor since 2013, will step up as main sponsor at the beginning of next year. The deal gives the airline global marketing rights, with logo branding on the tennis nets across 60 tournaments.
Why the deal makes more sense than Corona
Aside from financials, the deal is a win for ATP on a number of fronts.
Unlike Corona, Emirates already has an extensive tennis sponsorship portfolio, including the Australian Open, the US Open and the Emirates Airline US Open Series, among others.
Simon Rines, editor at IMR, described the pairing as a "better brand fit".

He told Marketing: "Alcohol brands do reduce the ability of the rights holder to run joint communications - especially to minors - you simply can't do it. It also doesn't help when promoting in countries where there is a 'no' or 'low' alcohol culture."
Rines added that Emirates' presence in Asia would help ATP grow in the region.
He said: "The target audiences are probably similar in terms of socio-demographic profile and geographic spread looks good - especially for the ATP to grow in Asia, where Emirates is strong.
He added: "Finally the brand attributes are a good fit - Emirates is seen as modern, growing, ambitious, international, quality and it backs winners.
"This is one case where arguably the brand of the sponsor will rub off well on the brand of the rights holders (although it will work both ways here), whereas normally it is the other way round."
Emirates' divisional senior vice president for corporate communications, marketing and brand, Boutros Boutros, said: "Emirates offers direct flights to nearly 90 percent of the 32 countries visited by the ATP World Tour making this partnership particularly relevant for our customers.
"Tennis truly is an international sport and it is our own appreciation of this sport that has been the catalyst behind our growing tennis sponsorship portfolio."