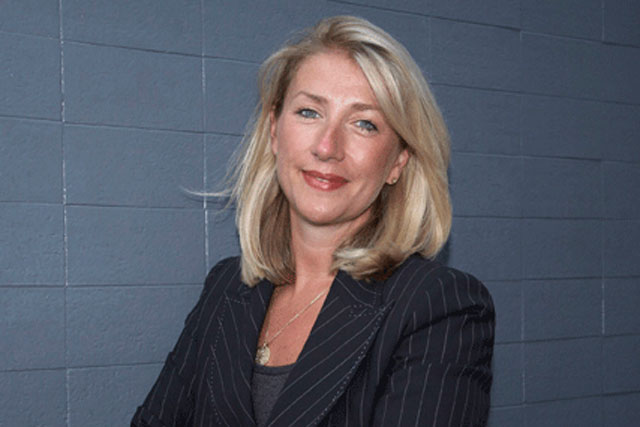 The panel is headed by former COI chief executive Mark Lund and will oversee the implementation of the ad-related proposals from the report authored by Reg Bailey, the chief executive of Mothers' Union.
Vidler said: "Engaging and communicating with young people across digital platforms is now a critical part of our day-to-day business and this panel is a great forum for EMI to share the benefits of our experience with the other members while also learning from their experiences.
"It's vital we stay up to date with the concerns of parents and ensure that we continue to inform and empower them."
Vidler said EMI supported the music industry's parental advisory system which is in the process of being updated to cover all digital platforms however it is unlikely that the music industry will support Bailey's call for age-ratings to be introduced for music videos.
Both EMI and the recorded music trade body BPI declined to say whether they backed this recommendation.
Other proposals from the report including banning sexualised outdoor ads near schools and preventing under-16s being used for peer-to-peer marketing.
It also suggests establishing a website which parents can use to register complaints about unsuitable ad, product or service.