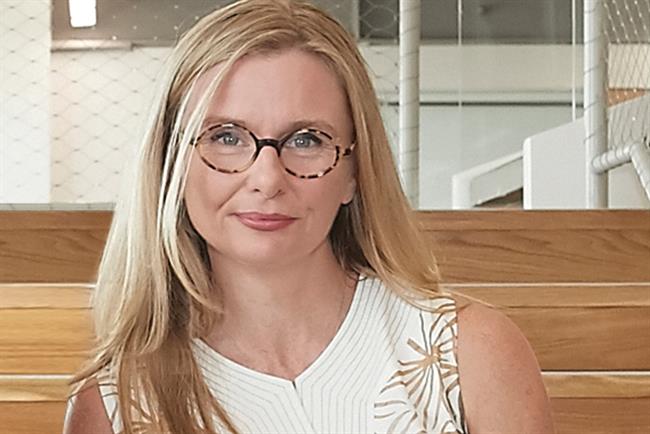 De la Fosse will serve as UK chief creative officer and report to Digitas UK chief executive Dani Bassil.
She is the latest high-profile departure from Ogilvy UK after an agency restructure in May that consolidated its sub-brands under a single P&L. With the restructure de la Fosse became one of three chief creative officers along with Charlie Wilson and Mick Mahoney.
Charlie Rudd, who went from chief executive of Ogilvy & Mather to chief client officer of the new Ogilvy UK, left in July without a job to go to. That same month Clare Donald, the agency's chief production officer, also left and has since resurfaced at MDC Partners' Unreasonable Studios as global managing director.
De la Fosse was named joint creative chief of the now defunct sub-brand OgilvyOne in 2010, alongside Wilson. She was promoted in 2016 to Ogilvy & Mather UK's first group chief creative officer.
Michael Frohlich, the chief executive of Ogilvy UK, said: "We would like to thank Emma for her contributions to Ogilvy over the years and wish her well in her own next chapter.
"Since taking over as chief executive, I have been working with the leadership team to transform how we creatively deliver for our clients. We are excited to announce our new creative vision and structure over the next few weeks."
Digitas' hire of de la Fosse comes months after the departure of Chris Clarke, the international chief creative officer, who joined consultancy Group of Humans.
Bassil said: "To say this is an exciting new chapter for Digitas is an understatement – [de la Fosse] is an inspirational leader and an incredible creative thinker. I know she will lead the team, the wider agency and our clients to new creative heights."
De La Fosse added: "If you were starting an agency today you'd put talented media, tech and data people at the heart of it. You'd have a fresh, future focused operator, like Dani Bassil, as the chief executive and the creative guru that is Nick Law [chief creative officer of Publicis Groupe and president of Publicis Communications] to guide and mentor you. That's Digitas.
"Creatively, they're hungry to put themselves on the map. For a hands-on creative director like me, there is nothing more irresistible. It's an agency with enormous potential."