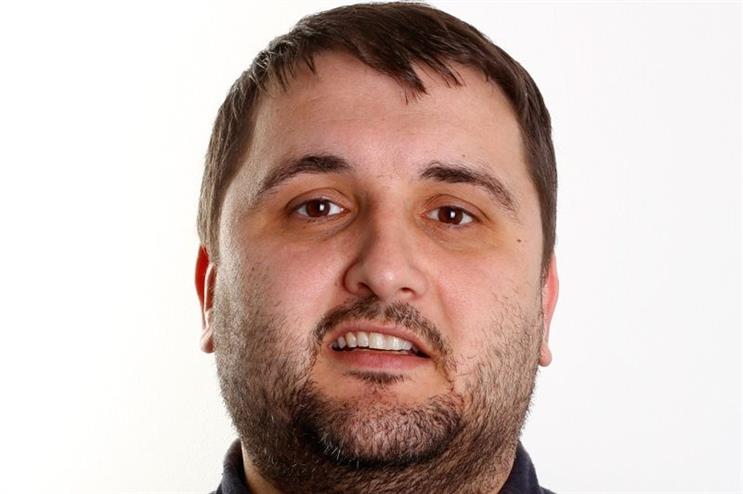 Stephen Jury joins the online firm after three-and-a-half years at classified website Motors.co.uk, where he oversaw the development of a multi-million-pound TV campaign called "Carfuffle".
At eMoov, Jury will be responsible for all marketing, spanning TV advertising, PR, social media activity, SEO and performance media.
He joins a marketing team which includes former Britvic marketing chief Sheraz Dar as a non-executive, and will report to eMoov chief executive and founder Russell Quirk.
Jury said: "eMoov represents a fantastic marketing opportunity - to evolve the UK's number one online estate agent into the nation's first choice when it comes to selling their home in the modern digital landscape."
Quirk said: "With the business starting to build real momentum now is the time to step change our focus on marketing.
"The hire of Stephen is a signal that we're doing just that, as is the launch of our first ever TV advertising campaign which airs across Sky channels from tomorrow."
The brand's first foray into TV advertising goes live tomorrow (11 June) on various channels, including Sky Sports, Sky Atlantic and MTV.
The 30-second ad has been created by Space City and highlights the savings vendors can make when selling their house on eMoov.
The business has gained attention with its proposition of charging a flat fee of £395 plus VAT per sale, and recently signed a deal with venture capital firm Hamilton Bradshaw Real Estate (HBRE), established by Caan.