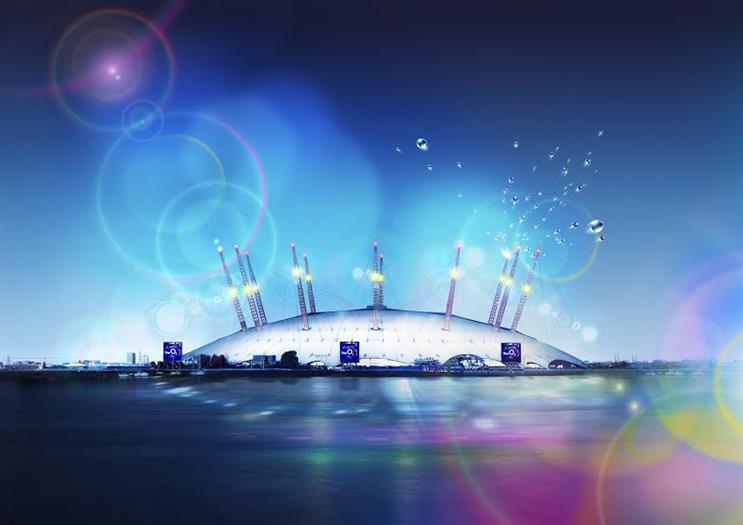 The event, billed as Empire Live, will take place between 23 and 25 September and will offer three days of film programming, including exclusive screenings and world premieres.
It is a joint sponsorship sell between Bauer Media's commercial team and The O2 owner AEG's global partnerships division.
AEG will take the lead on production and ticketing, with Empire providing content for the weekend. It is understood there will be about half a million pounds worth of media for a marketing campaign for the event when the tickets go on sale in the spring.
As well as promoting the Empire brand, Bauer Media said the event would draw together actors, directors and writers.
Paul Keenan, the chief executive of Bauer Media, said: "This is an exciting new chapter of evolution for the world's leading movie magazine brand. Partnering with AEG, we have a collective vision to bring Empire Live to consumers.
"Four million people rely on Empire for the very best movie related content and the investment in this new live event will build on this outstanding success.
"I'm certain that Empire Live will grow our audience further, in what promises to be a blockbuster year for Empire and film fans."