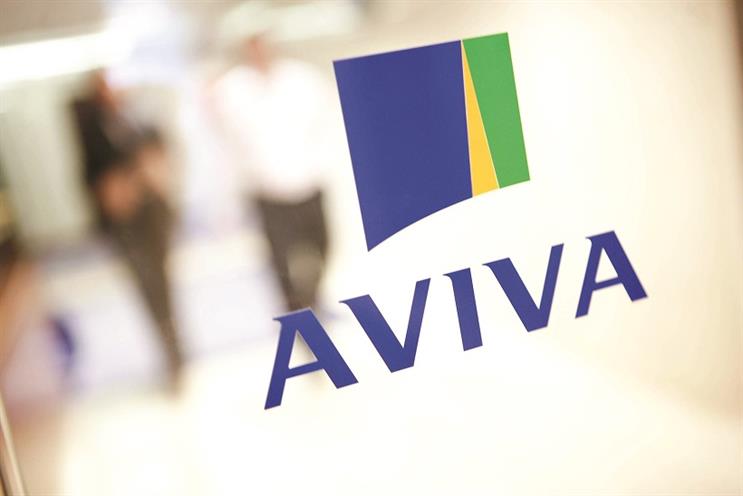 You may know Aviva as one of the UK's largest insurers, but there's a lot more to them than just insurance. The company also offers life insurance, pensions, investments and healthcare.
Lindsay Forster, Aviva's UK customer marketing director, gives us an inside look into the way the company works - "Here at Aviva, we live by four values: care more, kill complexity, never rest and create a legacy. It's our way of helping people through the uncertainties life throws their way."
Aviva encourages its people to look at problems from a different perspective, to find creative and innovative answers to the problems our many customers may face. The company wants people who can kill complexity by finding the simplest, but most effective solutions and recommendations. It also wants creative thinkers and savvy planners who can challenge the norm.
As Forster puts it: "We're always evolving and we're never afraid of change. We learn from our mistakes to achieve our goals – and to create legacy."
A wealth of roles, a wealth of opportunities
As an employer, Aviva offers an array of schemes, programmes and jobs for careers at all levels. It is currently looking for a number of marketers to fill roles from strategy and planning to marketing communications. All of these opportunities are aimed to help fuel Aviva's efforts to transform the insurance industry - digitally and analytically.
Creating the Aviva work environment
Aviva's business model to look after its customers' best interests and so follows its attitude to caring for its own employees. As a large employer, Aviva has managed to aptly cater to the diverse and individual needs of its employees.
As a large employer, Aviva always tries to cater to the diverse and individual needs of its employees. So, as part of the benefits package, staff enjoy comprehensive and flexible benefits they can tailor to suit their current situation.
Illustrating some of the benefits available to Aviva employees, Forester digressed: "If you're a first time buyer, you can get in-house financial advice. We also offer discounts on home, motor and travel insurance, and healthcare cash plans. Plus, you'll have other benefits, such as a minimum 25 days holiday with the option of buying extra, access to discounts and cashback from high street and online retailers, and much more.
"But it's not just about the great benefits you'll get. We have a distinct focus on building employees' careers at all levels", she explained. "We have regular career discussions because we believe it's important to be involved and interested in our employees' ambitions, so we can help them progress towards their next career step."
Are you interested in working at Aviva?
If you like the sound of working for Aviva, the company is currently recruiting for a variety of marketing positions.
If you think you're a perfect fit for Aviva, visit their careers website to find out more about the roles it has available for passionate marketers.