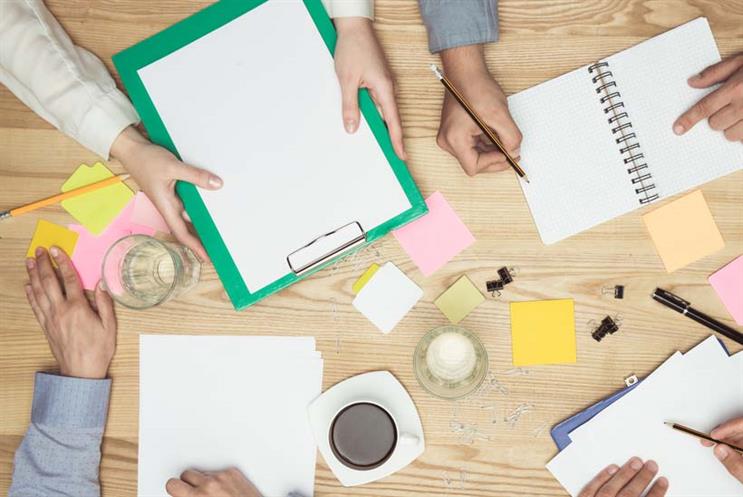 EMR's 2018 Salary Survey is now open and calls upon marketing, digital and communications professionals across the UK to have their say.
Last year, almost 1,800 professionals took part. Now is your chance to have a voice in one of the most comprehensive surveys of its kind. The survey is designed to capture your current views on the talent market and how this may impact on your career or hiring strategy.
The 2017 report revealed the importance of highlighting employers' culture and benefits. An invaluable benchmarking tool, the 2018 Salary & Market Trend Report will include expert market trend commentary, industry articles, salary comparisons and a range of career guides.
Serrol Osman, managing director, EMR, comments: "Our 2017 Salary & Market Trend Report had our highest response to date, with almost 1,800 respondents. Now in its seventh year, our annual report provides valuable insights into specific industries, job satisfaction, market trends, salaries, bonuses, benefits, future expectations and much more.
"This year we are exploring Brexit, GDPR and brand ethics, in addition to our traditional measurements of digital transformation, diversity and training. During these uncertain times we are eager to learn what you actually feel is happening in your industry. Your voice matters and we look forward to hearing from you".
Questions in the survey include:
When was your last pay review?

Does your employer allow flexible working?

Did you receive a bonus in the most recent financial year?

Have you undertaken any digital marketing training in the last 12 months?

How do you anticipate the number of staff in your team changing over the next 12 months?

And much more
By completing the survey, which should take under 10 minutes, you will receive a free copy of the completed 2018 Salary & Market Trend Report, giving you a comprehensive overview of the latest industry trends.
To thank you for your help, EMR will also enter you into a prize draw to win an exclusive dinner for two worth up to £400.
Whether you're recruiting for your team or looking to make your next career move, the report will give you an invaluable tool to help you succeed.