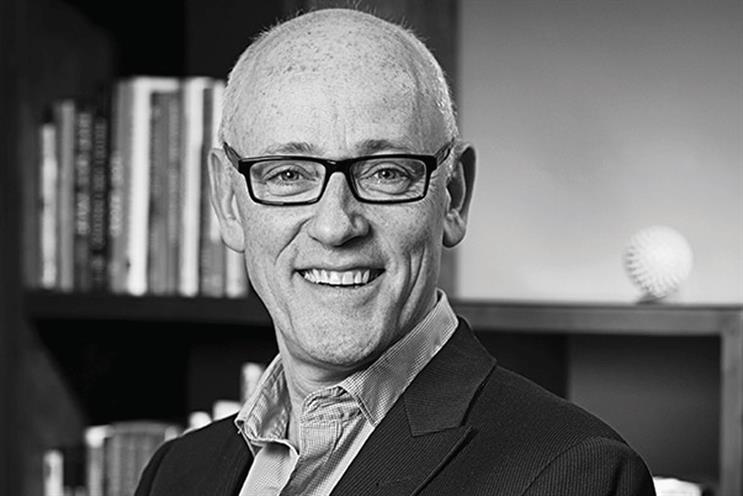 Johnson was speaking at a session called Megatrends and the Future of Advertising with Saatchi & Saatchi's deputy chairman, Richard Hytner.
He said advertising was previously a "strip tease in the era of abundance" but things have changed.
The strip tease comment was taken from the Canadian intellectual Marshall McLuhan, and Johnson, whose brother is the London Mayor, Boris Johnson, followed it up with a quote from Marilyn Monroe – "sometimes good things fall apart so that better things can take their place".
Advertising could be one of those "good things", he suggested.
Johnson went on to say that, in light of shifting global trends and patterns in consumption, advertising was at an inflection point that best showed itself in the industry's use of technology.
"There is the possibility of [the ad industry] using technology to insulate themselves from problems", he said. "And there's the possibility of advertising that uses tech to address and solve problems".
"Advertising can be a force that reallocates capital and can address the world's megatrends [such as crop failures forcing rural communities in Africa to relocate to city hubs] and create a future for themselves at the same time."
Hytner said he believed that asking whether advertising was fit for the future was the wrong question.
"The question is – is business fit for the future? And I don't think so. I don't think we're doing anything like a good enough job with creativity, the kind that exists in the boardroom."
Hytner said he was more optimistic about the environmental issues facing the world but offered key points that he believed advertising must address.
"We must use creativity in a totally different way. People are wowed by advertising's ability to tap into people's emotions but if all we do is that then shame on us. Creativity must be unlocked at the board level," he said.
Hytner also said people should "get rid of this myth about there being one heroic leader", citing Weber Shandwick research that suggested 45 per cent of a company's reputation depended on its chief executive, and that advertising needed to start making sustainable brands "irresistible".