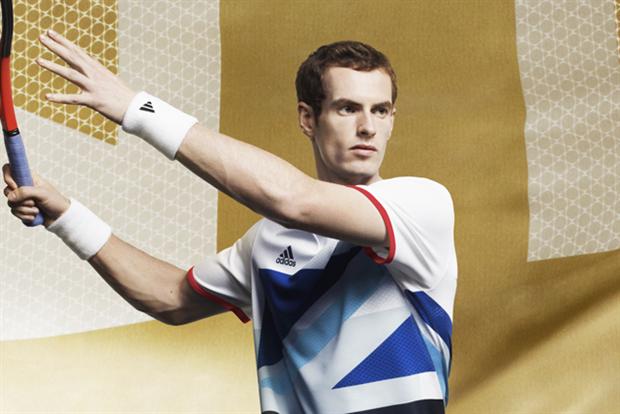 Tennis star Andy Murray may have swept away 75 years of disappointment when he trounced Novak Djokovic in the men's singles final at Wimbledon this year, yet it was his emotional defeat at the hands of Roger Federer in 2012 that turned the tide of public opinion in Murray's favour.
This shift was emphasised by the front-page headline of one tabloid: "Tearful Andy Murray loses Wimbledon but wins over a nation".
The response of the British public reflects a fundamental shift in cultural sensibilities.
Winning at all costs has lost its saliency and the stiff upper lip appears to be something of an anachronism.
Steve Martin, chief executive of M&C Saatchi Sport and Entertainment, says that brands are always looking for more than just pure sports performance from athletes. "Social media has moved the market toward ultimate transparency; you can't hide behind the gloss or rely on being overly manufactured. The ability to be real and engage an audience in an emotional way is crucial."