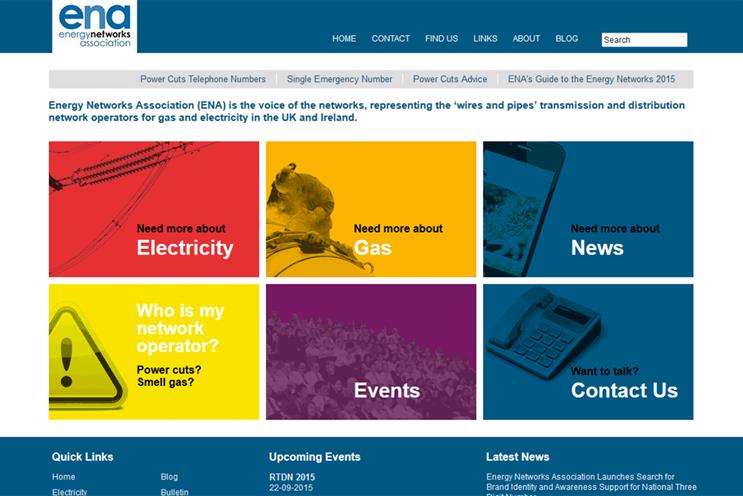 In April next year, the ENA with the help of Vodafone, will launch a new telephone number "105", which will help people to reach their local electricity distribution company if they experience a power cut or an electricity network safety issue.
It is looking for a creative agency to develop a multi-channel awareness campaign to promote the number.
The ENA wants to select an agency by mid-September. It is handling the process directly. It does not currently work with a creative agency.
It will also run a separate pitch for a media planning and buying agency through Achilles, a procurement database service.
David Smith, ENA's chief executive, said: "The 105 number can deliver real benefits for electricity customers across Great Britain but only if it is backed up by a memorable brand and effective consumer awareness campaign so that customers know the number to call if they have a power cut.
"This will be an essential part of the 105 project and we are looking for an agency that can meet the challenge."
The ENA represents the owners and operators of electricity and gas networks in the UK and Ireland, including the National Grid, SSE and Scottish Power.