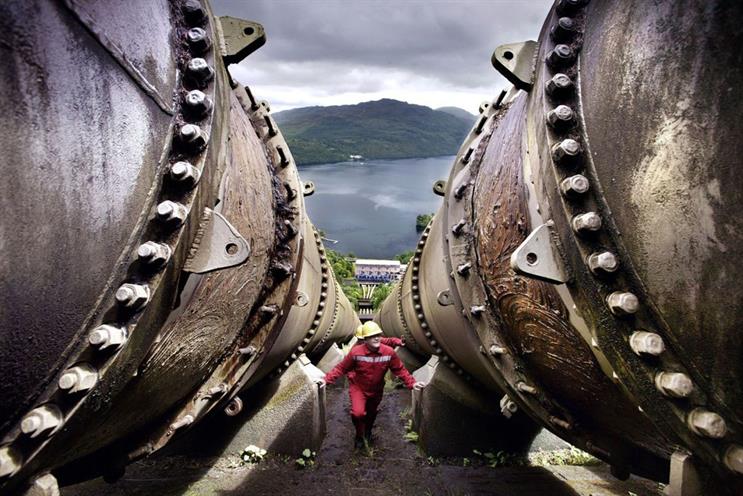 SSE has sent a request for information to agencies. The advertising brief will cover brand advertising, while the digital account will span design and digital build.
The company, which incorporates the suppliers Southern Electric, Scottish Hydro and Atlantic, is looking to boost its advertising activity amid a shake-up of the energy sector.
Government plans revealed at the end of last year will force energy brands to start placing customers on the cheapest plan. Following the announcement, SSE declared that it would drop its gas bills by 4.5 per cent at the end of March.
The Scotland-based agencies Leith and The Gate currently handle Southern Electric's advertising.
The e-mail and mobile specialist Communicator Corp works on SSE's digital activity.