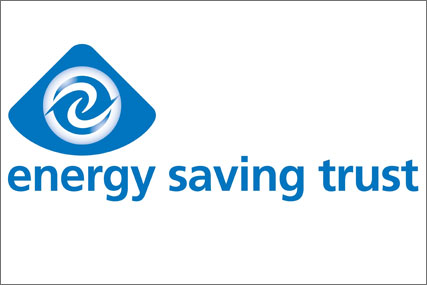 SFW's first task will be to review the marketing strategy for companies who run a fleet of more than 50 vehicles. Dubbed the Green Fleet Review, it is designed to help businesses lower running costs, reduce environmental impact and enhance corporate social responsibility.
The trust which was set up to try to prevent climate change by cutting carbon dioxide emissions, works with retailers, builders and industry to make sure that energy efficient products are available for people to choose.
It also provides free and impartial advice to consumers on saving energy, domestic renewables and greener transport.
Janet Mackechnie, transport marketing manager at Energy Saving Trust, said: "Cutting carbon dioxide emissions and, therefore money, should be as important to those running fleets as it is to householders, which is why we are looking to ensure that the benefits of the services we offer are communicated effectively, and in an engaging way.
"SFW is a proven agency in its understanding of direct marketing as a discipline, and as an effective way to acquire and retain new customers for the future."
Ben Stephens, SFW managing partner said: "Energy efficiency is becoming increasingly important in the business world, and the Green Fleet Review gives companies access to information and advice which can help them reduce their own carbon emissions and save money."