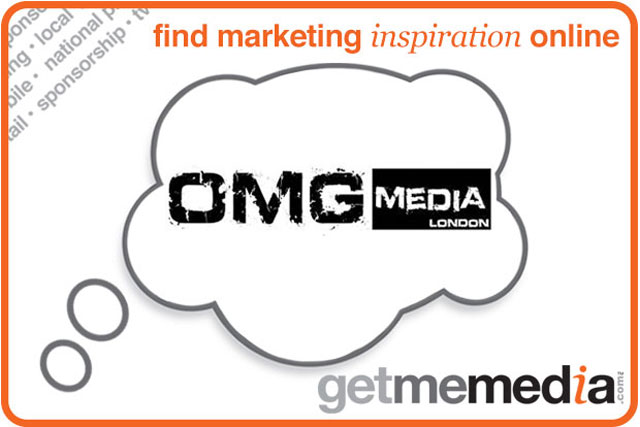 A viral video is a video clip that gains widespread popularity through the process of Internet sharing. The idea is for the video to be seen by the most people it possibly can, through the power of social media and in doing so there is no control over where the viral spreads to. Hence its name.
Why viral?
Virals help businesses and brands engage with their customers on a different level. The fragmentation of media means brands have to be clever with content use to reach people across all platforms.
This is where viral videos help. Virals can reach a larger scale audience in a faster time frame that some traditional media, and because they are so memorable, they really help to drive sales.
So, how do you make one?
OMG Media works directly with brands and businesses, delivering quality, unique viral video adverts that are engaging, inspiring and simply brilliant. We can develop your idea or create you an entirely new one.
Beautiful ideas, creatively executed.