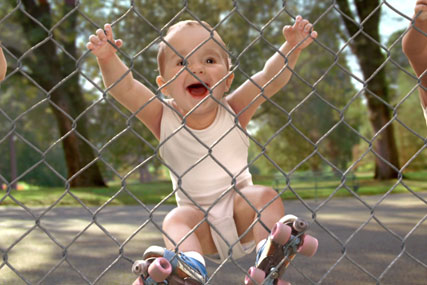 The Egham-based agency has 18 members of staff who will remain in place and continue to be led by the four partners Matt Harvey, Philip Scotcher, Alister Liley and Richard Hiscutt.
The full service digital agency specialises in design, development, planning and creative. Clients include Evian, Gillette and Virgin Media.
Engine has worked with Fantastic Thinking for several years, working on digital platforms and content for a range of its clients across marketing and corporate communications.
Debbie Klein, Engine UK chief executive, said: "Now more than ever a comprehensive digital production capability is an important part of Engine's integrated client offer. With fast-turnaround design and delivery critical to effective campaigns, the addition of Fantastic Thinking to the Engine family means we now have a nimble and seamless digital production and build facility in-house."
In June, Engine appointed Jonathan Peachey, the chairman of its strategy consultancy Transform, to the newly created role of group chief operating officer. Engine also appointed Nina Jasinski to the newly created role of chief marketing officer across the group.