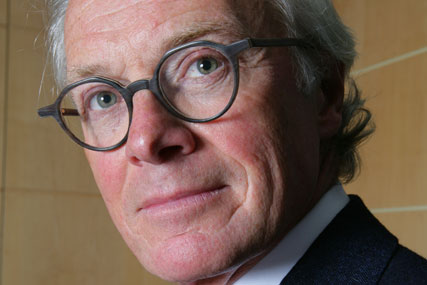 Jam, which was the fastest growing part of I-Level, creates social media campaigns for clients including Renault, Comet, Orange and Next.

Alex Miller, the agency's managing director will join Engine as part of the deal, along with head of strategy Jamie Kenny, director Richard Costa-d'sa and the 20-strong Jam team.
The Engine group spans a range of disciplines and includes ad agency WCRS, direct agency Partners Andrews Aldridge and digital agency Altogether Digital.

Miller said: "Engine is a business that puts social media at the heart of its integrated thinking. The swift transfer ensures that there is absolutely no gap in Jam's delivery to our clients and, in fact, we are now able to offer them a stronger and broader service than ever before."

Peter Scott, the chairman and joint chief executive of Engine, said: "Jam has created some of the best social media campaigns of recent years. Its client service will continue seamlessly now that the team are part of Engine."

Jam is the only standalone division in I-Level. It is not known whether the administrator will consider selling off any other departments in similar deals.

I-Level, which employs around 120 staff, has entered administration just three months after losing its £40m COI account to GroupM.

The business accounted for 40 per cent of the agency's total turnover.

The administration process is being handled by the management firm Zolfo Cooper, which cited cash flow problems and the unavailability of further funding as reasons for the decision to take the company into administration.