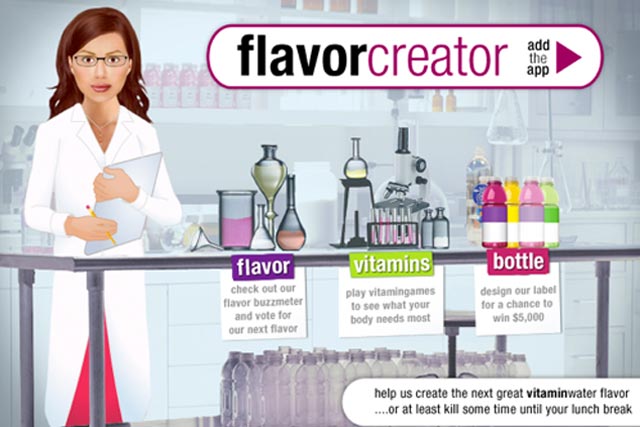 Headquartered in New York, with offices in San Francisco, Noise creates and markets new businesses, brands, platforms and programs for companies targeting the young adult market. The agency was co-founded by chief executive Noah Kerner in 2003.
The agency launched Facebook's API feed and created drinks brand Vitaminwater's "flavorcreator", an interactive Facebook platform that allowed users to decide the flavour, vitamins and design of the next Vitaminwater drink.
Noise will sit within Engine's USA division, led by chief operating officer John Bernbach and chief executive Martin Puris. It will be the division's second acquisition, after it bought Deep Focus, a New York-based full service digital agency with annual revenue of $10m, in October.
Puris said; "The size and purchasing power of the young adult market is extraordinary, and we think it has mostly been underserved, with no one until Noise really focusing on it as a whole. Led by Noah Kerner, the idea of creating a shop that starts with the consumer and builds solutions from the ground up is critically important to Engine. We see this as a model for the future."
Kerner commented: "Although we have been approached by many companies with interesting opportunities, the main reason we chose Engine is because I trust and respect Martin Puris and John Bernbach. I have known them for seven years, and like the idea of being in business with smart, creative, good people who will help scale Noise properly at this critical point in our trajectory."
Last month, Engine announced a £62.5m investment in the business by an affiliate of global private investment firm H I G Capital. The investment will allow Engine to push forward with significant growth across key markets, including the USA, China, Brazil and selected European markets.