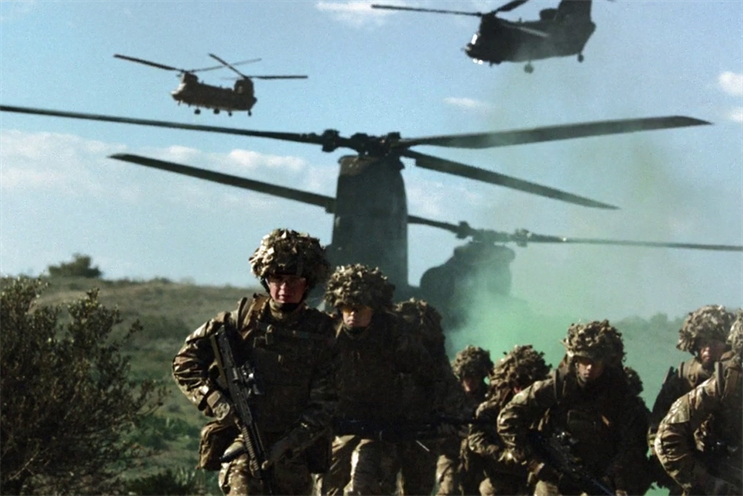 The Engine agencies Partners Andrews Aldridge and WCRS were shortlisted alongside Enter and Ogilvy & Mather, and pitched for the business in February in a process that was managed by the Crown Commercial Service.
Engine will create campaigns to explain the Army's objectives following the end of combat operations in Afghanistan and the role of the Army Reserve, which replaced the Territorial Army last month.
David Watson, the senior campaign manager at the No10 campaigns unit, said: "As the Army changes, it is essential that the public understands what it continues to do for them."
JWT, which won the recruitment marketing advertising account in 2012 as part of a consortium led by Capita, is not affected. In January, a spot calling for full- and part-time recruits was released.
Engine already handles recruitment advertising for the Royal Air Force and the Royal Navy.