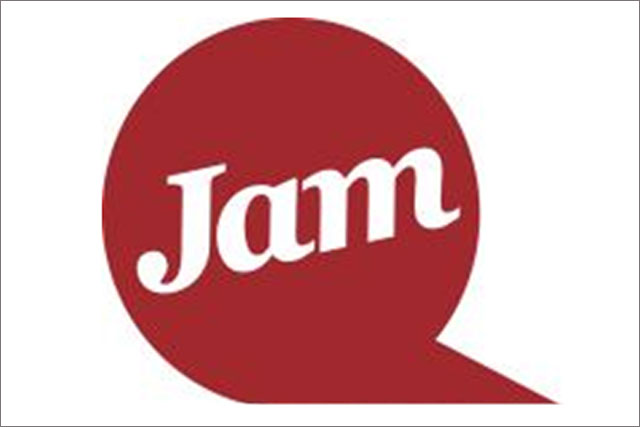 As well as taking on the responsibility of becoming an Engine partner, Turner will also take the lead on the Microsoft account. He will report to Jam's managing director, Alex Miller, who he worked with at the now defunct digital agency i-level.
Turner joins from Gum, the media arm of digital agency Grand Union, where he was managing director. He launched the division in 2010, working on a range of clients including Waitrose, P&G, Pernod Ricard and Freeview.
Prior to Gum, Turner spent seven years at digital media agency i-level, where he left as head of media.
Miller said "[Turner] is an inspirational leader and his ability to plan and deliver ROI through emerging technology makes him invaluable to Jam's offering."
Turner said: "The agency is buzzing with ideas and creativity, enabling it to constantly re-invent itself and stay ahead of the rest of the market; I am very much looking forward to being a part of that."
In the past year Jam has grown from 21 to over 80 people and revenue has grown by 350% with new business wins that include Microsoft, Galceau vitaminwater and Sky.
Follow Sara Kimberley on Twitter @SaraKimberley