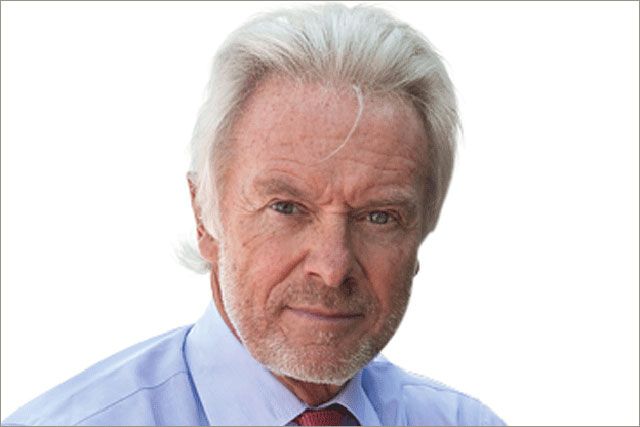 FlipScript, which was founded in 2008 and employs 52 staff, focuses on digital strategy, creative development, social and mobile marketing. Clients include Tourism Australia, Crocs, Starbucks and New Balance.
An Engine spokesman declined to comment on how much the deal was worth.
Alpha Xu and Wong Kian Fong, who founded FlipScript will continue to lead the business, which will combine with Engine's other digital agencies – Deep Focus in New York and Jam in London – to create a micro network comprising 270 staff.
Deep Focus and Jam already contribute 60 per cent of Engine's turnover. Following the acquisition, the Chinese agency will move into Engine's existing offices in Shanghai and initially be renamed Deep Focus/FlipScript.
Peter Scott, the chairman and chief executive of Engine, said: "Engine remains committed to expanding its business beyond its UK hub, and today's announcement is consistent with our aim of deepening our burgeoning platforms in USA and Asia.
"We are looking to add additional international partners as we enter 2014 with the ongoing support of our shareholders and financial backers."