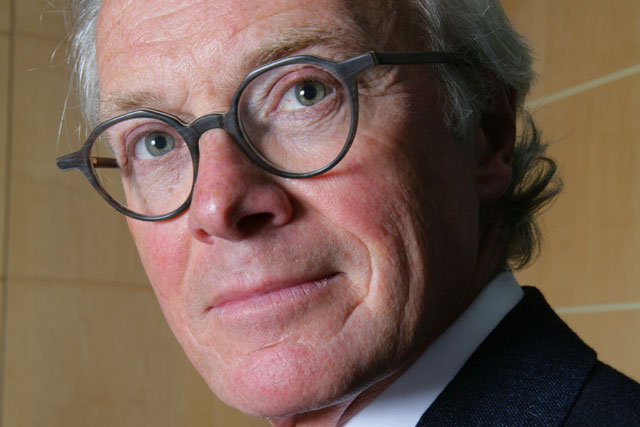 According to figures revealed by the privately-owned communications company today (14 August), Engine's earnings before interest, taxes, depreciation, and amortization (EBITDA) were £11.3m in 2011, down 22.6% year on year.
However, revenues across the group, which also includes DM agency Partners Andrews Aldridge and PR agency MHP, were £82.9m in 2011, an increase of 12.2% year on year.
Engine said it reported a statutory loss in 2011 due to "one-off/exceptional charges".
A disappointing year could also be attributed to the demise of clients such as the News of the World, which accounted for nearly 4% of its revenue in 2010, and the COI, which accounted for 20% of its UK revenue in 2009 and only 3% in 2011. Other reasons Scott gave were a delay in international set- up costs in the US due to the economic downturn, and disappointing news business results for WCRS.
The full accounts have been filed with Companies House today and should be available later in the week.
The 12.2% increase in revenues reflected the "benefit of organic revenue growth" in some group agencies, Engine said, and the full-year contributions of acquisitions made in 2010 and part-year contributions of those completed during 2011.

In 2011, Jam, the social media agency bought from the remains of I-Level, recorded a "strong financial performance" and the group won contracts with clients such as Sky Bet, Dulux, Wickes and T-Mobile and now accounts for under 10% of the group's revenue.

Engine, which is the UK's largest independent communications group, has reported its revenue will increase by 13% year on year in 2012 to £93.4m. Engine said its EBITDA increased by 12% year on year in the first half of 2012, but expects EBITDA to increase by 15% year on year across 2012 as a whole, suggesting EBITDA in 2012 will be £13.0m.
Over the next 18 months, Engine will look to make further acquisitions in emerging markets such as China and Brazil, as well as grow its US operation.
The group, which received £32m investment by HIG this year, will spend £10m on acquisitions in China and around £20m in the US. The group is also likely to make further acquisitions in the UK, including an SEO and mobile marketing company, an area Scott says the company could do more with.
Scott said: "Momentum has returned to our business after a disappointing 2011; we are winning new clients with a strong conversion rate and pipeline; our model is working with a high percentage of clients using more than one Engine partner.
"We've achieved good organic growth in the first half of 2012 and are targeting strong growth for the year as whole."

Engine's operational strategy is to encourage its clients to work with more than one agency within the group, and in 2011, 52% of Engine revenues were derived from clients working across more than one marketing and communications discipline.