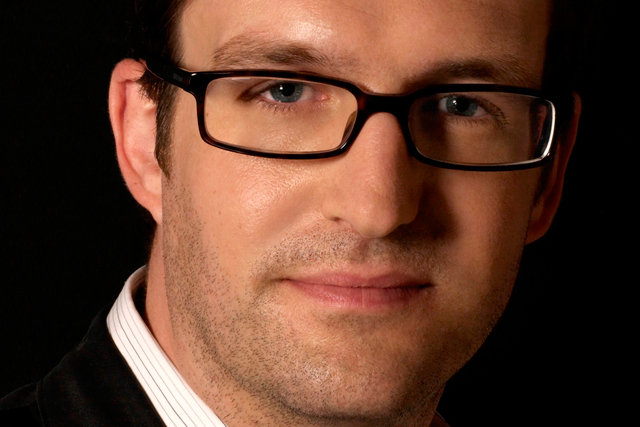 Jordan will replace Dan Bobby who steps up to the position of chief executive. In addition to providing senior brand consultancy and leading strategic thinking at Dave, Jordan will be responsible for managing the day-to-day business.
Jordan was previously managing director at integrated agency Baber Smith for two years, working on clients such as American Express and Dixons Store Group. He left at the end of 2010.
With 14 years' industry experience, Jordan has also held the position of managing director at Wax Communications where he managed the merger of Catalyst with Dynamo Marketing and Theatre Brand Experience, while working across prolific brands including Barclays, Muller Dairies and Johnson & Johnson.
Jordan said: "Dave has been on my radar as a consultancy that really understands the business of brands.
"I am looking forward to working alongside such a strong team of brand strategists and creative thinkers who share the same ambition to shape the future of brand consulting."
Bobby said: "2010 has been an exciting year for Dave. We are putting in place the necessary pieces to take the business on to the next level and Sam's appointment is a big part of that."