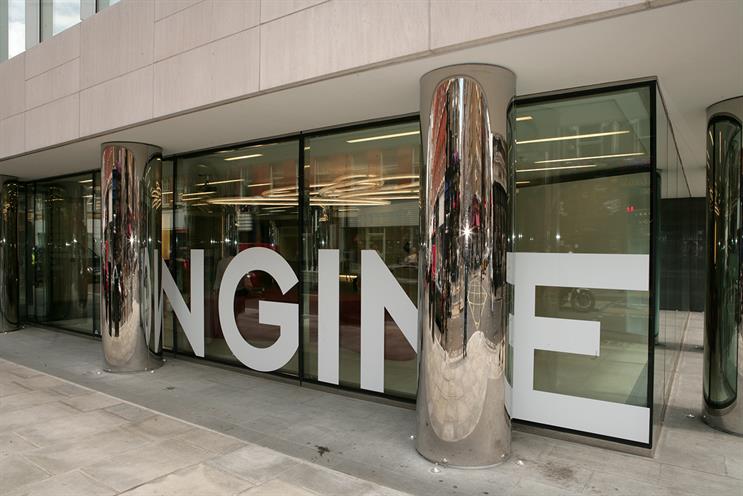 Engine has entered a consultation period with staff as it restructures the business – a process that the company says will affect a "small number" of people.
The news follows Campaign's story last week revealing that Engine is planning to dissolve its agency brands including WCRS, Partners Andrews Aldridge, Slice and Synergy.
It is understood that the consultation process does not mean that all jobs are at risk, but the group will be looking at where duplicate jobs are formed because of the new integrated model.
A spokesman said: "Engine is carrying out a consultation exercise across the company because of the structural changes that are taking place.
"Most employees at Engine are unaffected by these changes. However, a small number of positions are changing and there are some duplicate roles that have been identified. In those instances, there may be some redundancies."
Campaign reported earlier this week that Ogilvy is offering all staff voluntary redundancy.