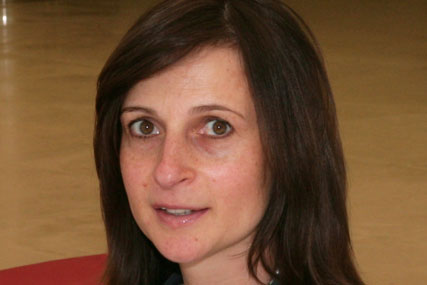 The merger follows the acquisition of CVL by Engine in April and, at launch, Transform will have more than £11m in annual revenue and over 100 staff, which will now be based at Engine's headquarters in London's West End.
Engine chief executive Debbie Klein said: "The launch of Transform is a significant moment for Engine. We are taking a lead in the communications sector in delivering skills to clients that can revolutionise the way that their businesses operate, not just the way that they speak."
The new agency's client list will be from both the public and private sectors and will include Argos, Tesco, Orange, O2, Asda, NHS Direct, the Department of Health, the Home Office and the Skills Funding Agency.
Simon Clark, currently managing director of CVL, becomes managing director of Transform, while Jonathan Peachey, currently chief executive of Digital Public, becomes chairman of Transform.
Engine said that the merger of the two consultancies was "driven by a growing need to provide Engine's international client base with an integrated service offering by today's connected digital customers."
Peachey, said: "Change is a constant in today's world. Citizens and consumers are driving that change and demanding new and improved services. Transform will use its unrivalled experience to help our clients to deliver the products and services that consumers demand and which allow them to take leadership over their rivals."
Clark said: "Our pragmatism and award-winning innovation combined with our skills and knowledge of business strategy, customer engagement and digital delivery makes us unique in the business consultancy market."