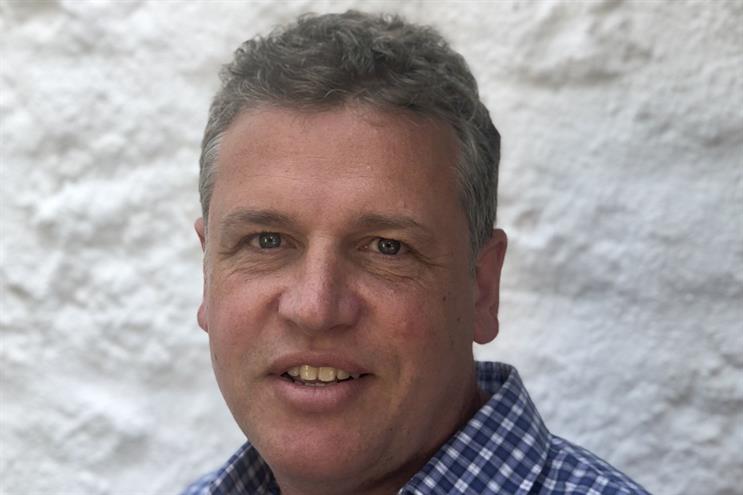 Moffatt will join Engine in 15 October and will be based in London, reporting to recently appointed global CEO Kasha Cacy.
He will oversee eight offices: London, Manchester, Dusseldorf, Hong Kong, Singapore, Shanghai, Sydney and Melbourne.
In his current job he spearheaded R/GA's push into the latter four cities, taking it from 10 employees in Singpore when he was appointed Asia Pacific MD in 2014 to more than 250 employees today. He is also credited with successfully taking R/GA into the challenging Japanese market over the past two years, winning work from Shiseido, Sony and Disney.
He led R/GA's London office between 2008 and 2013, growing it from a two-year old outpost to 250 people and $30m in revenues. He joined the digital agency from AKQA, where he worked for two years following five years in brand communications at Nike.
The Engine role was formerly occupied by Debbie Klein, who was poached by Sky at the start of the year to be its group chief marketing and corporate affairs officer.
Cacy, who was hired from UM as global CEO last month, welcomed Moffatt's "entrepreneurial mindset, enthusiasm, strategic focus and expertise in growing businesses".
Moffatt added that Engine, which owns WCRS and Partners Andrews Aldridge, is "well-positioned to deliver growth for clients in a fast, changing marketplace".