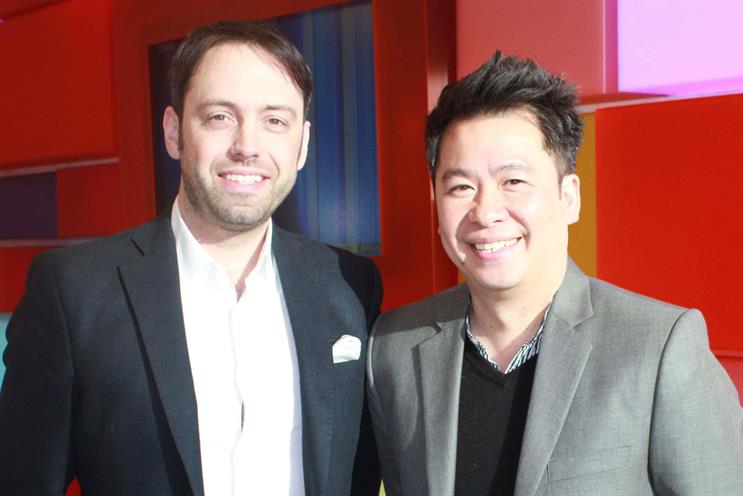 The 25 Fantastic Thinking staff will become part of PAA, boosting its user experience department and customer engagement offering. The agencies previously collaborated on brands including Sainsbury's and MTV.
All of Fantastic Thinking's standalone clients, including News UK (web and mobile app), Corinthia Hotels (web) and Youth Hostel Association (web), will transfer to PAA.
PAA has appointed Martin Bui, the lead UX architect at OgilvyOne, to head the new UX department and Alastair Cole, the partner and head of creative services practice, EMEA, at Essence, as its chief innovation officer.
Martin Nieri, PAA's chief executive, said: "Incorporating the skills of the Fantastic Thinking team into the PAA offering boosts our UX, tech and innovation capabilities and enhances our customer engagement offer.
"It means we have an immensely powerful proposition for marketers for whom customer engagement is top of mind."
Fantastic Thinking's four founders left last year after the end of their earn-out period.