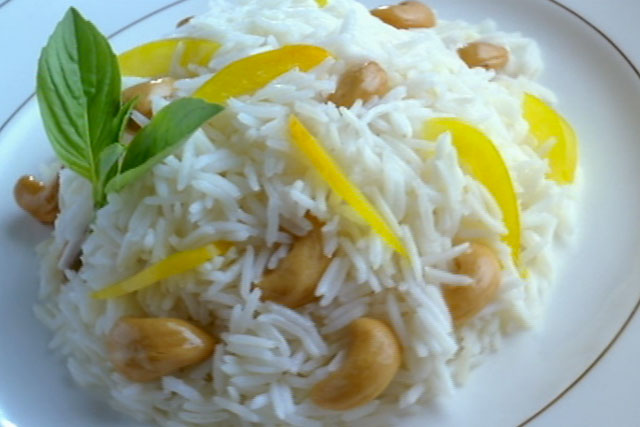 Engine won the business after a pitch. Partners Andrews Aldridge will lead the account, working alongside its sister Engine shops Engine Strategy and Mischief.
The campaign, which will break at the beginning of 2013, is likely to include TV, press, online, PR, social media and in-store work.
Amira, which is set to rival brands such as Tilda, will introduce a range of premium products that will be sold in major UK retailers.
The UK launch comes as the company looks to extend its presence from 25 markets, including the US, South Africa and Singapore, to 50 in the next five years.
Rob Mesure, the president of Amira in Europe, said: "Engine match the aspiration of the Amira Group and we are proud to welcome their expertise and commitment."
Follow @SaraKimberley