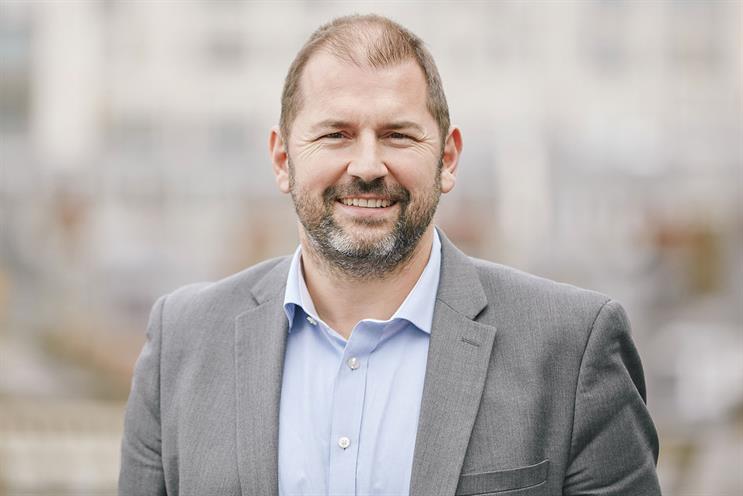 As well as working with entertainment studios, Trailer Park clients include brands such as Apple, Unilever, YouTube, PepsiCo and Intel.
Trailer Park became part of Engine when Lake Capital bought the group in 2014.
The London offshoot, which launches today (Thursday), will be overseen by Engine's UK group managing director, Simon Peck.
Trailer Park London will offer content creation, print, production and post-production services to Engine's existing UK clients while also building its own portfolio of accounts.
It will have 30 staff at launch, many of are whom moving from its sister shop WCRS. It is also hiring additional staff.
Trailer Park has 500 employees in three US offices: Hollywood (the headquarters), Burbank in California and New York.
It is the fourth agency brand that Engine has expanded globally since its acquisition. This follows the roll-out of Synergy and Partners Andrews Aldridge in New York in autumn last year and the launch of Deep Focus in London in the summer.
Debbie Klein, Engine's chief executive of Europe and Asia, said: "The launch of Trailer Park in Europe is an important part of the agile ecosystem we are building."
Engine has also hired Hannah Scanlon, a project director at Oystercatchers, as a senior new-business manager. She will be responsible for leading the group's integrated pitches and supporting individual agencies in their new-business efforts.