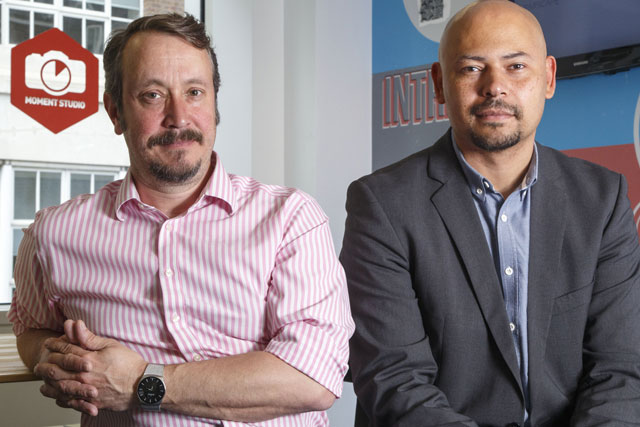 Moment Studio works like a newsroom to quickly create branded content that is designed to be shared online.
Each day, productions teams have editorial meetings about current events and then draft ideas, which are sent for client approval and then made.
Deep Focus, part of Engine US, piloted Moment Studio in 2012 with Pepsi and Purina as clients.
The UK arm of Moment Studio will work alongside Engine's digital agency Jam and will be run by the Engine partner Jonathan Akwue and the operations director, Paul Johnson.
Akwue said: "There has been a large increase in real-time marketing activity, but many agency processes aren't suited to delivering high-quality creative content in real-time.
"On the other hand, we've heard complaints from clients that managing 'always-on' content can be a significant drain on resources whether it is produced in-house or externally. Moment Studio solves both these problems by using a streamlined process to create better content that is shared more often."