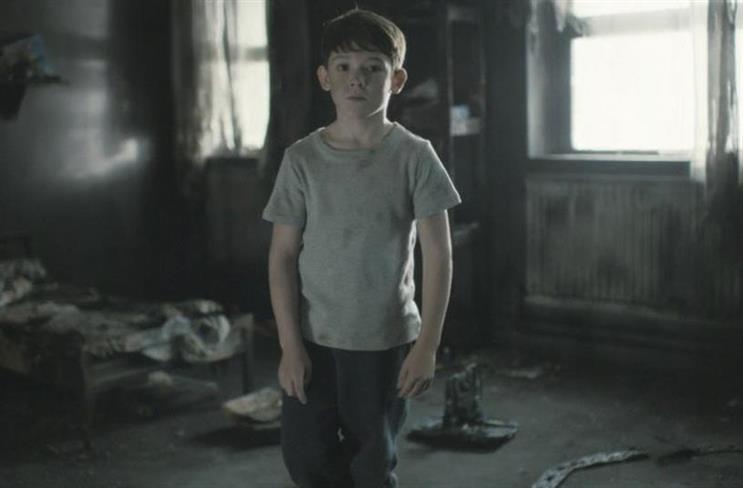 The agency team will be led by Deep Focus London, which rebranded from Jam earlier this year.
Engine fended off competition from two other agencies in the pitches. The process was run through the Crown Commercial Service and open to agencies on the government's creative roster.
The agency has been awarded a two-year contract and will work on an integrated campaign to promote fire safety behaviours. The government aims to reduce the number of accidental fires in the home.
Debbie Klein, the chief executive at Engine UK, said: "We look forward to helping the government deliver this vital lifesaving message in new and innovative ways.
"This is a particularly poignant win for us, as one of the Deep Focus team has both a father and a grandfather who were long-serving firefighters."
The incumbent on the brief is George & Dragon, which was then known as Enter. It picked up the two-year contract in 2013.
Juliana Proskourina-Barnett, a senior campaigns manager at the Department for Communities and Local Government, said: "The campaign has been very successful in recent years but we want to go even further in helping save more lives by reducing accidental fire incidents and injuries.
"We know the best way to protect a household from a fire is to install at least one working smoke alarm on every level of your home and then to test these monthly.
"We look forward to working with Engine to deliver this very important fire safety campaign."