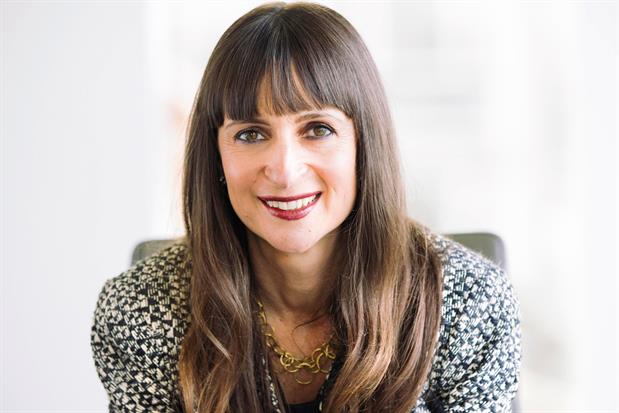 The agency will supply teams for clients looking for on-site marketing support, whether in creative, strategy, design or production.
The launch, which bears similarities to Oliver's model, follows increasing client demand for always-on content and design capability.
Dedicated performance specialists from Engine's data agency, Fuel, and media services division, Engine Media, will work with NuFu to ensure all outputs are effectively measured and optimised.
Debbie Klein, chief executive, Europe and Asia, of Engine, said: "More and more of our clients want agency insights and expertise on-site. To date, the breed of on-site agencies has been solely focused on warm bodies, but we will add insight and measurement."
Former Oliver employee Sam Broster has been hired to run the agency as managing director. He will report to UK group managing director Simon Peck. NuFu, short for Nuclear Fusion, will launch with seven full-time staff.
NuFu's founding client is TransPennine Express. A team will be based at the rail operator's Manchester HQ.