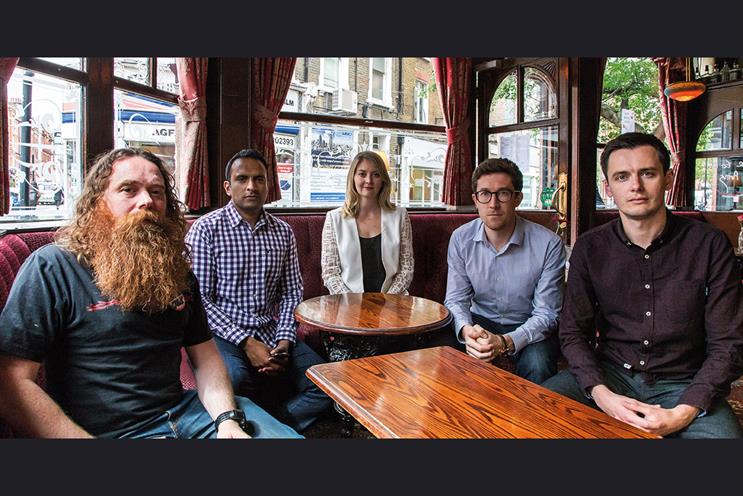 Deep Focus was acquired by Jam's parent company, Engine, in 2010. It has offices in New York, Los Angeles, San Francisco, Hong Kong and Shanghai.
The move will create "the most comprehensive digital and social media marketing agencies across the UK, US and China". Jam and Deep Focus already share some clients, including Unilever.
Richard Costa-D'sa, Jam's managing director, becomes the chief executive of Deep Focus London and is part of the global leadership team. He said there will be no redundancies.
Sean Chambers, the Jam executive creative director, remains in the same role. Ed Turner, the head of operations, has been promoted to managing partner. Iain Matthews, Jam's head of planning, becomes the chief strategy officer, while Alice Driscoll, the deputy managing director, takes the role of managing director.
Ian Schafer, the chairman and founder of Deep Focus, will continue to oversee the US offices with Ken Kraemer, the chief creative officer and head of product.
Debbie Klein, the chief executive of Engine, said: "This is the first step in meeting global brands' needs around the clock."