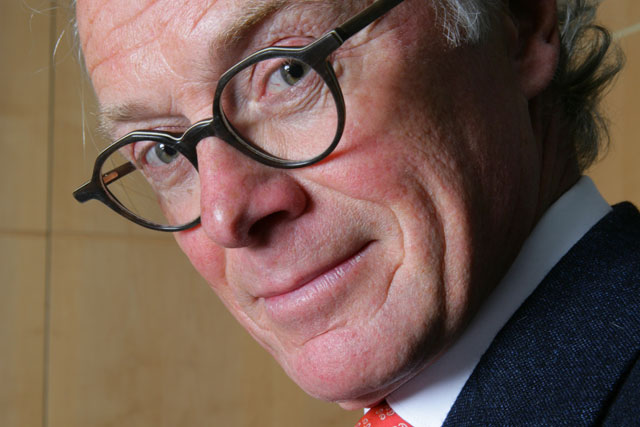 The UK's largest independent communications group recorded revenue of £73.9m, up 25% from 2009. The rise followed the acquisitions of i-level's social media agency Jam and PR company, Penrose Financial.
However, the group reported a pre-tax loss of £1.6m for the year ending December 2010. This was in contrast to 2009, when it recorded pre-tax profits of £5.4m on revenues of £59.1m.
The company underwent some major changes in 2010, including creating Engine USA and merging ad agency WCRS with digital business Altogether to create WCRS & Co.
Last November, the board also restructured to create an Engine global board.
In preparation for making the UK business into a limited liability partnership this year, the Engine UK board was reconstituted with Peter Scott taking on the role of chairman of Engine UK and chairman and chief executive of Engine Worldwide.
Debbie Klein was also appointed as chief executive of the Engine UK business.
In October 2010 the group received a £32.5m investment from private equity company HIG Capital to set it up for international expansion plans.
Scott said: "We continued to align and grow our UK companies to take advantage of current market trends and make sure they are best placed to work together and deliver the stronger collaboration and integration that differentiates Engine from the traditional networks.
"We entered 2011 in strong shape, with a new financial partner and a business delivering both creative flair and strong commercial results."
Follow @SaraKimberley on Twitter