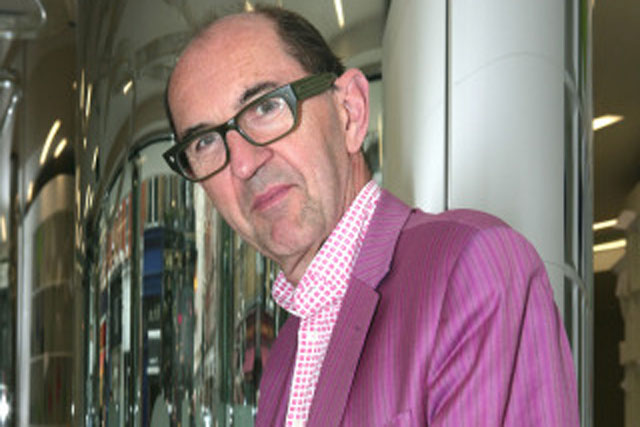 The independent communications group has created new Engine UK and group boards as it expands in the UK and overseas. Debbie Klein, the current joint chief executive of Engine, becomes chief executive of the UK board while Peter Scott will become chairman of Engine UK and of the group.

WCRS and Engine president Wight will remain in the role but step down from the board as he intends to spend more of time on external and charitable interests.

The Engine UK board will include the Partners Andrews Aldridge co-founders Phil Andrews and Steve Aldridge; the WCRS executive creative director Leon Jaume; Dan Bobby, the chief executive of Dave; Neil Morris, the director of innovation; Sacha Deshmukh, the chief executive of MHP Communications and the finance director Peter Harris.

In addition Jonathan Peachey of Transform will become group development director at Engine Group level. He will work with Scott on building and developing the international network. Simon Clark steps up to chief executive of Transform at the same time.

Julian Hough will focus on contributing to the merger of WCRS and Altogether but from next spring will be appointed business development director at Engine Worldwide.

Engine in Asia has also appointed David Liu as chairman.

The investment into the group by HIG will support Engine's international expansion, including potential acquisitions in China, the US, Brazil and selected European markets. It follows Engine's announcement at the end of October of the acquisition of the New York-based full-service interactive marketing agency Deep Focus.