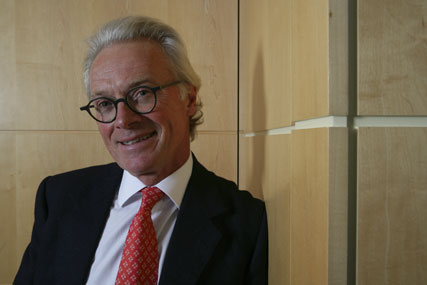 Last month, Engine confirmed that it had decided to postpone a stock market listing because of uncertain market conditions, but the group's chairman and joint chief executive, Peter Scott, made it clear at the time that he would continue to seek capital to grow the business.
HIG, which manages more than $8.5 billion of equity capital, will become a minority shareholder in Engine. It will initially invest £32.5 million to fund future growth and create liquidity. Engine will then have the facility to draw down an additional £30 million over the next 12 to 24 months.
HIG's injection of cash is now expected to fund acquisitions, particularly in the US, China and Brazil, as well as creating some liquidity for shareholders.
Scott said: "We will now take the Engine model and re-create it in key markets around the world, with our teams able to work together to deliver the best in integrated global solutions for the biggest worldwide businesses and brands."
It is understood that the first acquisition following the deal will be concluded within the next month and will give Engine a broad-based integrated marketing capability in North America.